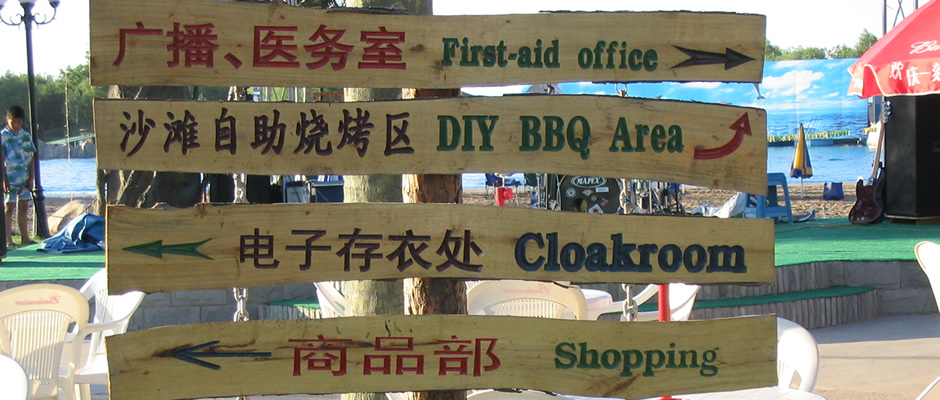 Choose Wisely
Looking to do business in Asia but don't know where to begin? Trying to rejuvenate your product line but can't find competitive products? TL Sourcing is here.
Our staff has over a decade of experience executing and running businesses in Asia. Whether it's product-based or service-based, our insights can help your business gain a foothold in the Asian market, or leverage the strengths of this region to bolster your business.
Let TL Sourcing show you the way.